Protection Solutions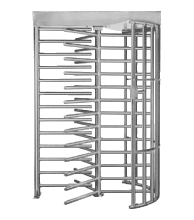 Alvarado Manufacturing Company provides a broad range of products and systems for access control, queuing, and computerized counting of people and vehicles. Access control solutions are specifically manufactured to limit access to, and secure facilities and commercial buildings. Alvarado's turnstiles, gates, and optical monitoring products are used by government and private facilities and entertainment venues worldwide.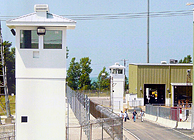 Par-Kut International, Inc. produces durable and attractive all-steel portable buildings. These buildings fill multiple enclosure needs from guard booths to equipment shelters to in-plant offices. Par-Kut offers an endless list of optional items to make your steel building the most functional, comfortable, and secure booth available. From bullet resisting construction and security system preparations to countless architectural treatments, Par-Kut continuously meets the specialized needs of our customers.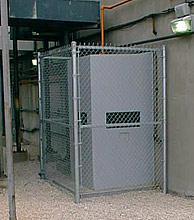 SecurMAR, LLC offers a wide variety of defensive barriers to the marketplace. Defensive barriers add an extra layer of physical security that protects responding personnel and vital equipment. Included in this category are bullet resisting armor plate, ballistic defensive positions, delay barriers, and penetration resisting doors.
Back to top