Smiths Detection Trace Detection Solutions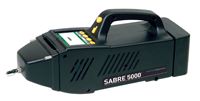 From portable to desktop units, Smiths Detection has several technologies to detect and identify explosives, narcotics, chemical warfare agents and toxic industrial chemicals.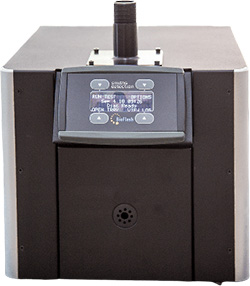 From white powder to aerosolized bio-agents, Smiths Detection has technologies that detect and identify the presence of biological warfare agents.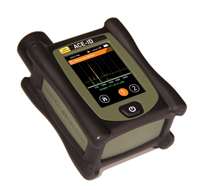 Using different technologies, Smiths Detection has several units that identify unknown substances.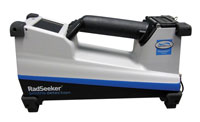 Smiths Detection has a detector that detects and identifies different radioisotopes.