CEIA Metal Detectors
CEIA Metal Detectors feature selectable security levels, excellent immunity to environmental interference and an extremely high degree of discrimination towards personal effects in order to speed up access control operations.

High-sensitivity hand held Metal Detectors, characterized by a special sensitive surface shape which makes inspection non-intrusive and fast.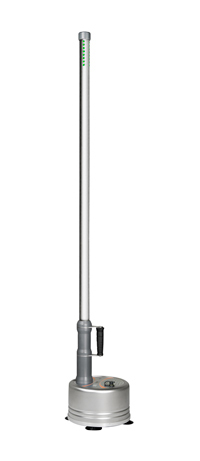 CEIA's cell phone detector features a non-obtrusive, quick response with unmatched capabilities to use in different environments. The technology detects magnetic static sources and ferromagnetic static metals.